White Hat Community
Our mission is to "protect people's digital assets." We strive to provide the most secure application to our customers to safeguard their secret information and digital assets, including seed phrases, from loss, fire, and theft.
We have made our source code available to trusted members of the web3 community to inspect our codebase. We believe that being transparent ensures the community's safety. For more information, please refer to our Certification page.
We invite the community to penetrate the QR codes shown below to recover the seed phrase that is stored within them
To support this challenge, we are providing a bounty of:
$1,000,000
To claim the bounty, you must recover the seed phrase and a message embedded inside these two QR codes displayed below. They are part of a 5-slice set, of which 4-slices are required as a threshold to recover the secret information. The seed phrase belongs to a MetaMask wallet with $1,000 worth of USDC, which you immediately transfer to your own wallet.
The remaining balance of $999,000 will be paid by privately reporting the methods used for the hack directly to Xecret.io
GOOD LUCK!!!
---
Seed phrases are secured in the QR codes below for:
QR Code 2 of 5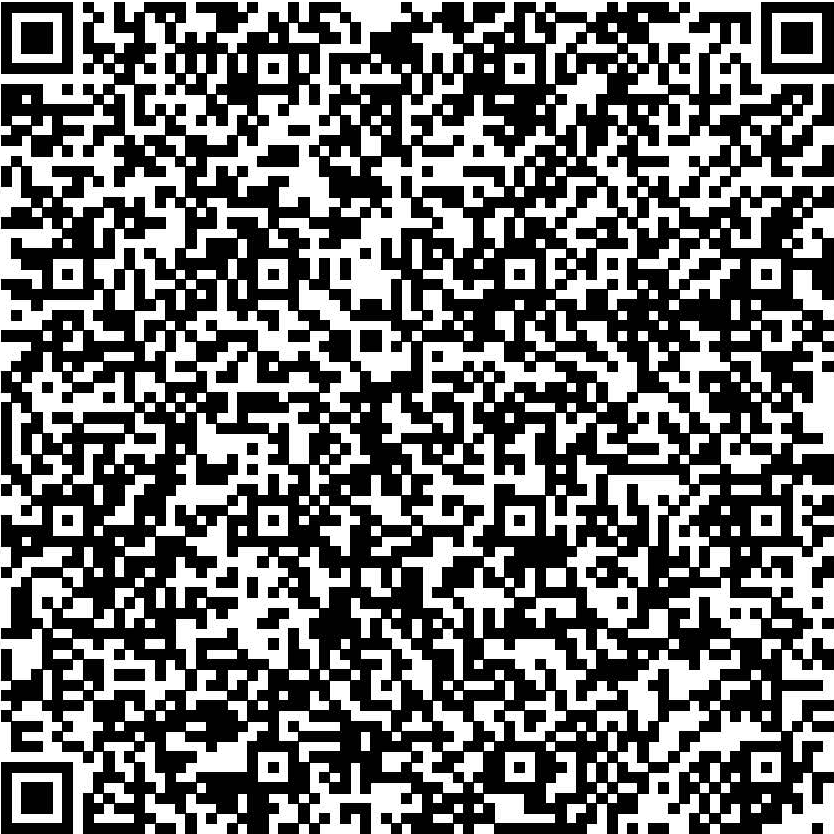 Download PDF
QR Code 3 of 5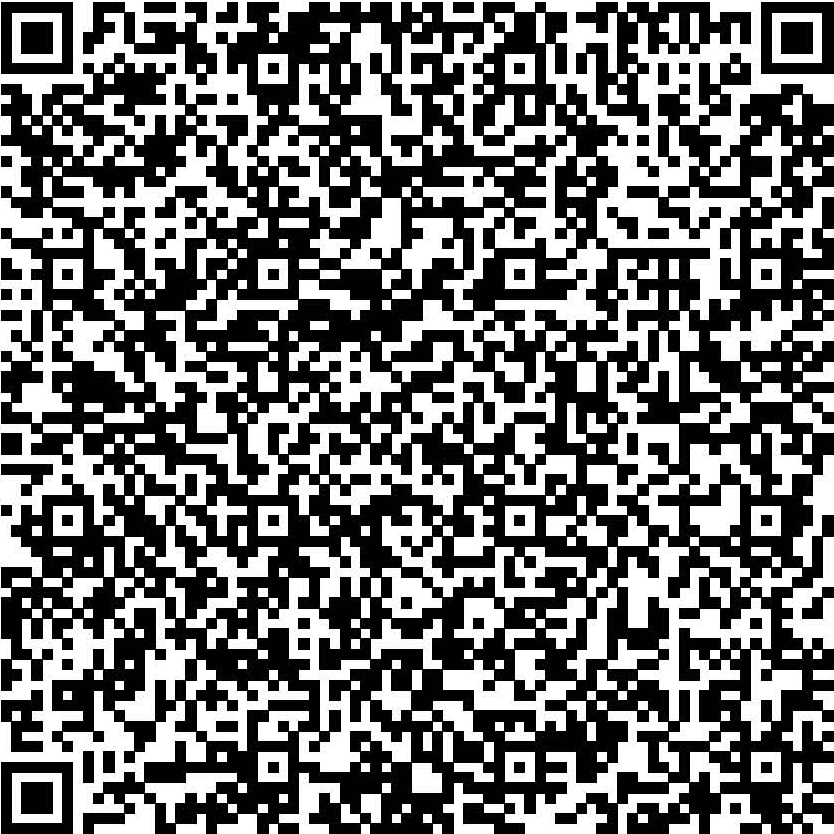 Download PDF